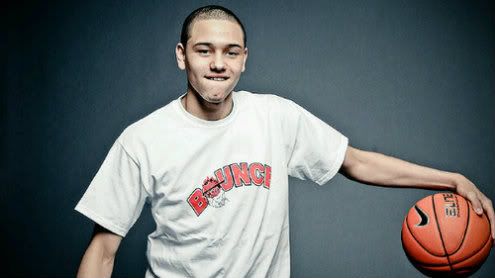 NationOfOrange Exclusive
2013 Tyler Ennis' final five schools are Memphis, Syracuse, Illinois, UCLA, and Louisville. NationOfOrange sources have told us that a Tyler Ennis commitment to Syracuse is a foregone conclusion.
While Ennis lists no favorites, NationOfOrange feels confident he will be a Syracuse Orangemen.
Ennis will be an excellent start to Syracuse's 2013 class and can hopefully help draw other top 2013 recruits to Syracuse.