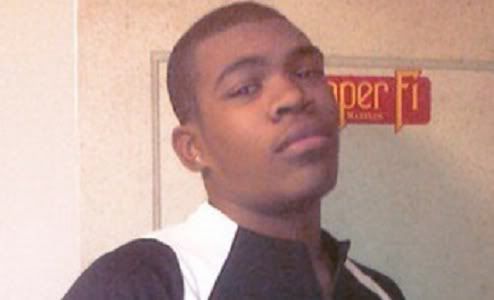 By Michael McAllister
Myles Hilliard is a defensive end prospect out of Ohio that committed to Syracuse as part of the 2012 class. He turned down some pretty good offers to wear Orange, including Pittsburgh, Michigan State, and West Virginia. Some thought Hilliard might be able to contribute right away.
With incoming freshman enrolling in school on July 1st, one name was missing from the Syracuse student directory. A source told us that Hilliard was not on campus. So we contacted Hilliard to find out exactly what the situation was.
Hilliard told us he is spending the fall semester at Milford Academy. "I needed a couple more points on my ACT test," he explained, "so Marrone is sending me to Milford from August 11th to December 12th."
Not to worry though. "I'm with Syracuse 100%," he said. Hilliard said he plans on playing football at Milford this fall.
Follow Nation of Orange on Twitter
Like Nation of Orange on Facebook
Photo credit: Bleecher Report